Activities To Improve Employee Engagement
Employee engagement is essential to the success of any company. When employees are engaged, they are more productive and creative. They also work better as a team. Unfortunately, many companies struggle with employee engagement. One way to improve employee engagement is by implementing fun activities into the workday. In this blog post, we will discuss several Virtual Team Building Games that you can use to improve employee engagement and teamwork.
Virtual Art Jamming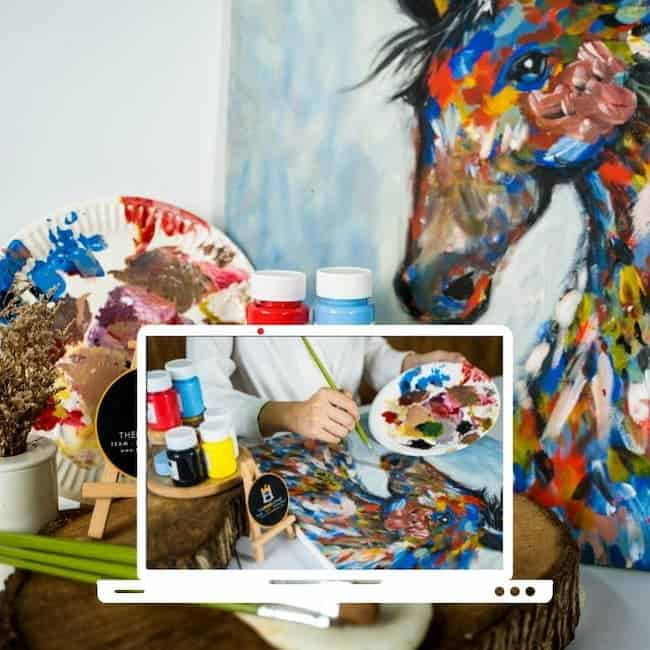 Grab a Virtual Art Jamming session right now. It's both relaxing and soothing, and it's great for any age or purpose. Your own Personalised Art Jamming Kit will be forwarded to your home before you begin your Virtual Art Jamming session. Each Virtual Art Jamming session will be guided by a trained facilitator who'll go over colour mixing techniques and give assistance throughout your virtual art making.
Join your friends and colleagues as you paint with them! This is a great virtual bonding session!
Virtual Clay Making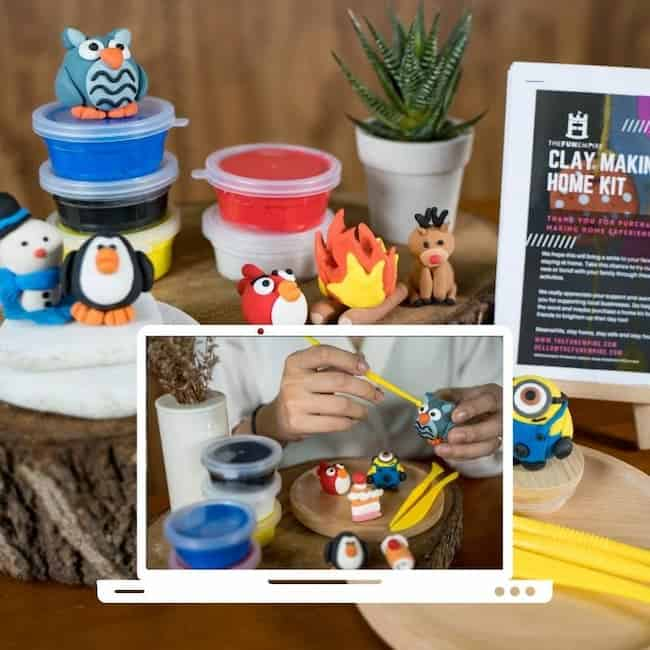 Let your imagination run wild and customise any clay figurines you choose. Our Virtual Clay Making workshop is an excellent method to relax your employees while also promoting team bonding! You may use your creativity to develop your own theme – from cartoons to beautiful animals, patterned accessories, and food charms. The choices are endless.
This is such a cute and wholesome way to spend quality time with your colleagues while bonding over this session!
Virtual Team Building Games
Virtual team building games are a great way to engage employees and promote teamwork. Now that you know a few activities to improve employee engagement, it's time to get started!
If you liked this article, be sure to check out the rest!