Activities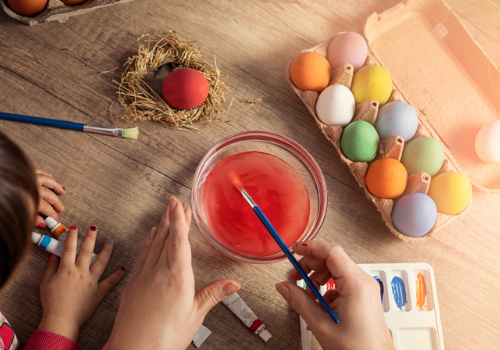 Looking for some interesting things to do in Singapore this weekend? Check out our list of activities! From visiting a nearby town to checking out a new museum, there is something for everyone. If you're looking for some hands-on activities, we've got you covered too. So get your calendar out and start planning your weekend today!
Terrarium Workshop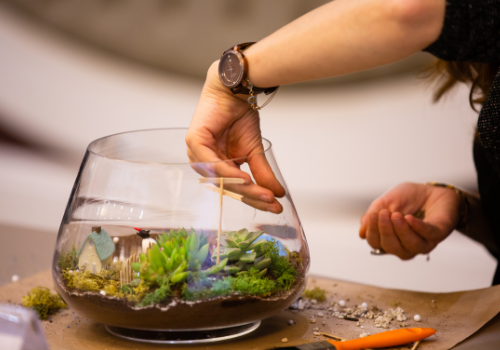 Start your weekend by getting your hands dirty at a terrarium workshop! Learn about the different types of plants that can be used to create a miniature garden, and take home your very own creation.
Visit a New Museum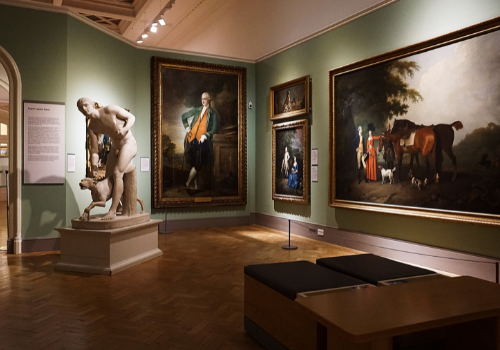 If you're looking for something cultural to do this weekend, why not visit a new museum? The National Museum of Singapore is currently hosting an exhibition on the history of Singapore through 50 objects. Or, for something a little different, check out the Cat Museum which is dedicated to all things feline.
Have a Picnic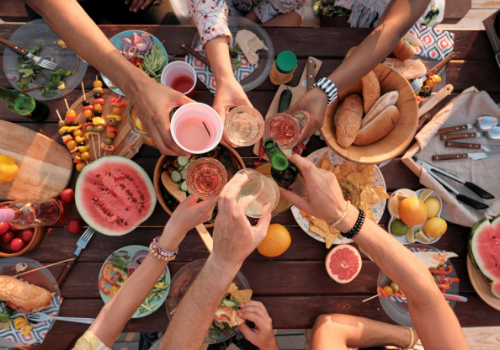 Take advantage of the beautiful weather and have a picnic! Grab some food from your favourite hawker centre or bakery, and head to one of Singapore's many parks. don't forget to pack a blanket to sit on. Or, if you're feeling adventurous, why not have a picnic dinner and watch the sunset?
Explore a New Neighbourhood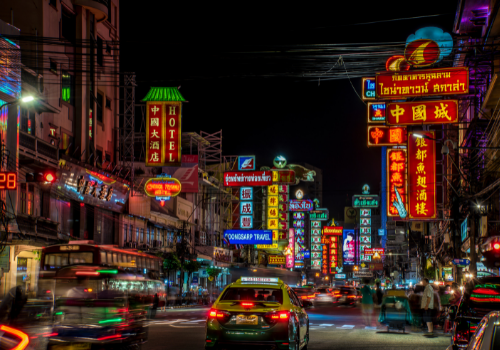 Singapore is such a multi-cultural city, and it's easy to get stuck in your own neighbourhood. This weekend, take some time to explore somewhere new. Visit Chinatown for some delicious food, or Little India for some shopping and sightseeing. Or, if you're looking for something really different, head to Kampong Glam for a taste of Middle Eastern culture.
Go to spa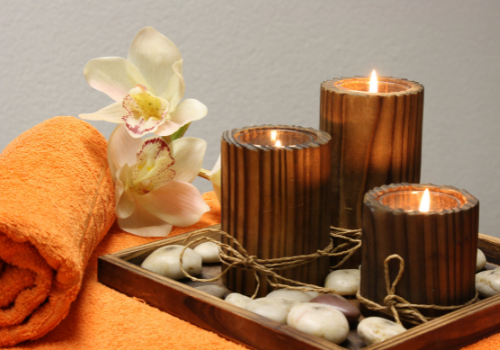 End your weekend on a relaxing note with a trip to the spa. Get a massage, soak in a Jacuzzi, or just relax in a sauna. One of the methods to assist " recharge the battery" and restore energy for the body effectively is to use aromatherapy or a stress-relieving massage in a peaceful atmosphere with soothing music and fragrant oils. You deserve it!
Personal hobbies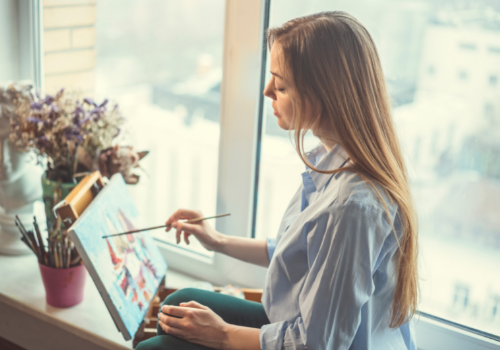 Do you have any personal hobbies that you've been wanting to get back into? This weekend is the perfect time to start! Whether it's painting, photography, cooking, or anything else, set some time aside and enjoy your hobby. You may even find that it's the perfect way to relax after a busy week.
Cleaning the living space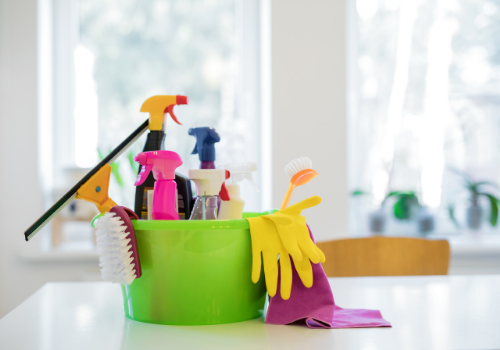 This activity may not be the most fun, but it's definitely necessary. Take some time this weekend to declutter and deep clean your living space. You'll be surprised at how much better you feel after getting rid of all the clutter. Keeping your workstation clean and organizing your living area can assist you in maintaining a healthy lifestyle, relaxing your thoughts, working more productively, and making better decisions.
Activities
Whatever you decide to do this weekend, we hope you have a great time! Let us know what activities you want to explore and Fun Empire will help you plan a session full of fun and interesting things to do in Singapore. What are you waiting for? Clear up your calendar this weekend and enjoy these hands-on activities!
If you enjoyed reading this article, you might also like: