Online Games For Remote Teams
Do you work from home? Are you part of a remote team? If so, you know that it can be difficult to build bonds and collaborate with your colleagues. This is especially true if you are all spread out across the globe! Luckily, there are many online games that can help facilitate team bonding and collaboration. In this blog post, we will discuss fun Virtual Team Building Games that remote teams can play together!
Virtual Food Quest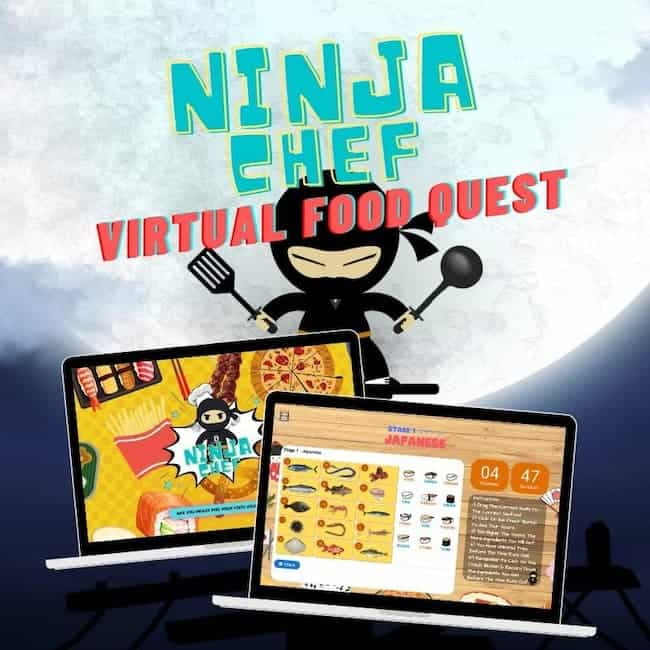 Participants will learn and explore different cuisines through a series of interactive and exciting mini games that are all part of our original, custom-made Virtual Food Quest experience. Become the greatest foodie in the world by competing in entertaining and informative online competitions that demand collaboration, imagination, and communication - all while racing against the clock! Our enjoyable & engaging Virtual Food Quest game is certain to provide fun and laughs for everyone! Are you ready to create a lot of enjoyment with your friends or coworkers?
Virtual Time Travel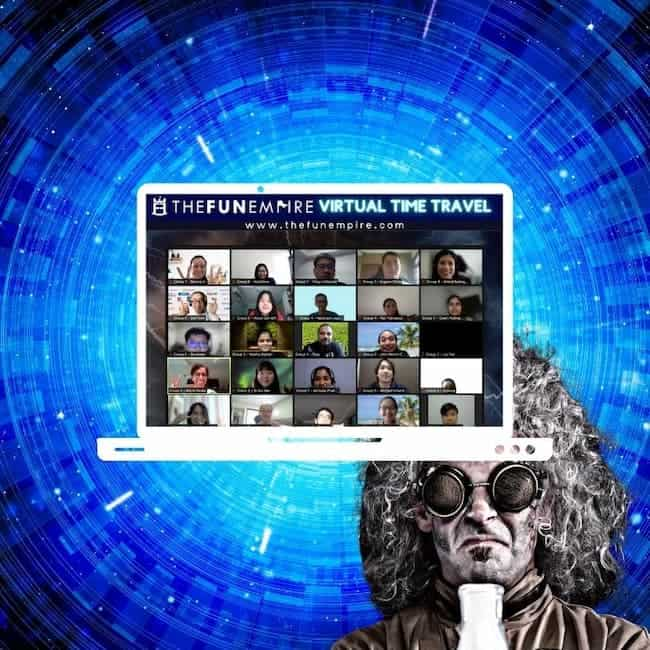 You've been invited to your uncle Dr Huben's mansion to witness a scientific marvel - time travel. You are unceremoniously dumped onto a one-way mission to prove your worthiness to inherit his scientific breakthrough. To operate the time machine, search for components and compounds scattered across multiple time zones. Along the journey, sacrifices must be made. Time is of the essence, but you are the only one who can save it... Hurry!
Virtual Team Building Games
Virtual Team Building Games for remote teams offer a fun and easy way to bond and collaborate with colleagues. By playing Virtual Team Building Games, remote teams can learn about each other's cultures, customs, and culinary skills in a fun and entertaining way. These online games are perfect for busy professionals who want to have some fun while also enhancing their teamwork skills!
If you liked this article, check out the rest of these articles!