Corporate Event Venues Singapore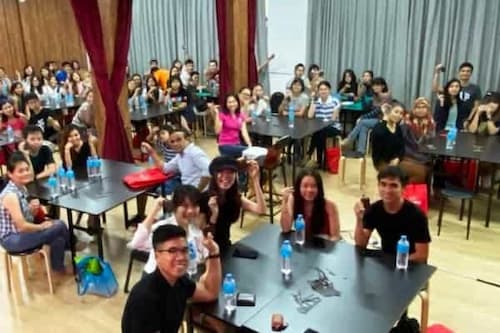 Looking for corporate event venues Singapore? You've come to the right place! In this comprehensive guide, we will discuss everything you need to know about corporate event Singapore. We'll cover the different types of event venues available, as well as what to look for when choosing an event venue Singapore. So whether you're planning an upcoming corporate event or just doing research, read on for the inside scoop on the venue for corporate event!
Hotels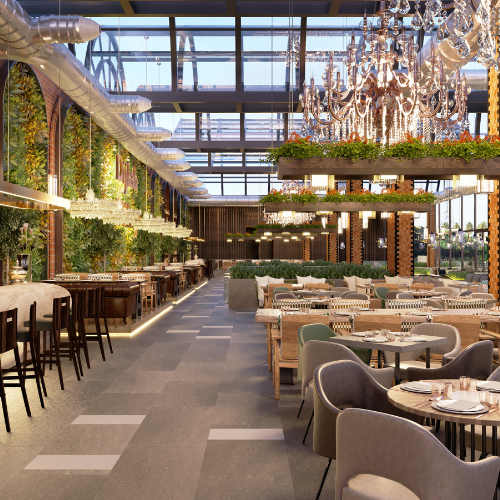 One popular option for corporate dinner venue Singapore is hotels. Hotels typically offer a wide range of facilities and services, making them a one-stop shop for all your event needs. Plus, many hotels have experienced event planners on staff who can help you with everything from booking corporate meeting venues to arranging corporate team building activities.
Restaurants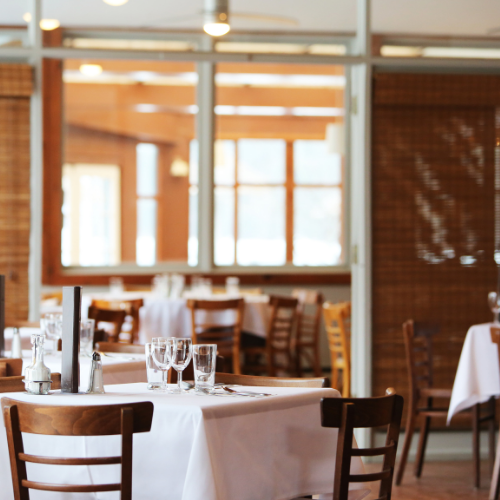 Another popular option for corporate events is restaurants. Restaurants offer a unique and intimate setting for corporate functions, and many offer private dining rooms that can be booked for corporate events. If you're looking for a corporate event venue Singapore that will really impress your guests, consider a restaurant!
FunEmpire HQ @ Mountbatten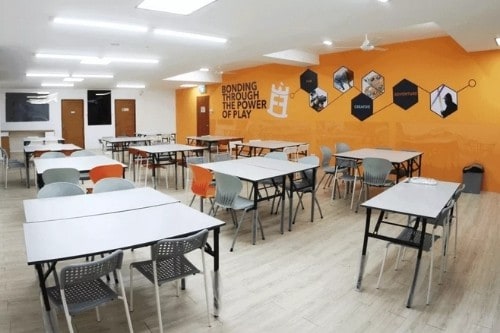 This facility is ideal for team-building activities and indoor bonding sessions! With its big and pleasant area, the FunEmpire HQ at Mountbatten will be a favorite with your staff. This space's facilities and services provide a versatile backdrop for business gatherings, with team-building activities and workshops available on request. There will always be something exciting to interest your employees at this venue!
The FunEmpire HQ at Mountbatten also offers indoor bonding sessions such as creative workshops for something more laid-back. Corporate gatherings are made simpler with these events. They're ideal for team-building exercises since they allow your employees to socialize while enjoying quality time!
The FunEmpire HQ at Mountbatten is a must-attend event venue in Singapore that you should consider for your next party! Note that for all activities at the FunEmpire headquarters on Mountbatten, reservations are required.
Hyperspace @ Lavender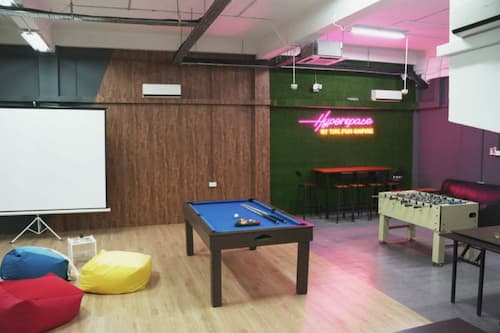 This is a fantastic alternative for businesses who wish to add more activities to their team-building event! The Hyperspace at Lavender will undoubtedly be a favorite with your staff because of its unique location and various team-building activities like laser tag!
For example, the Hyperspace Lavender provides a number of indoor bonding activities like creative workshops for something more relaxing. When it comes to workplace parties, these types of gatherings are great since they allow your employees to socialize and boost their team spirit!
The Cage @ Kallang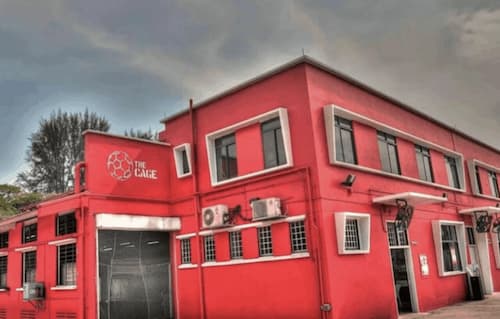 This is one of Singapore's most popular corporate event sites, and it's ideal for bringing a little joy to your team-building event! The Cage in Kallang is suitable for a variety of events and games. You may spend an enjoyable bonding day playing games on the fully shaded futsal pitches, with a huge fan at each pitch.
Premier Pitch @ Turf City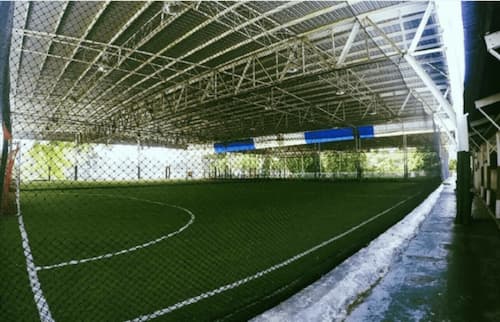 This corporate party venue is extremely accessible, and it has a variety of things to do for your team. You may throw a company party that is both entertaining and lively with 4 fully covered futsal courts. The business event space also offers both male and female restrooms, as well as parking lots and vending machines for guests' convenience.
Futsal Arena @ Yishun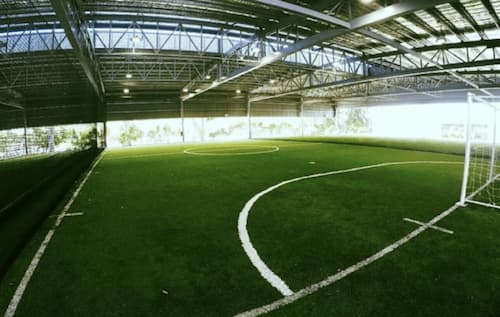 This location is ideal for hosting an outside party with a large number of attendees. The venue is near to a major main street, and it presents an excellent opportunity for active games and a lively atmosphere. There are also men's and women's restrooms, as well as parking lots and vending machines, all of which are available to you.
Other options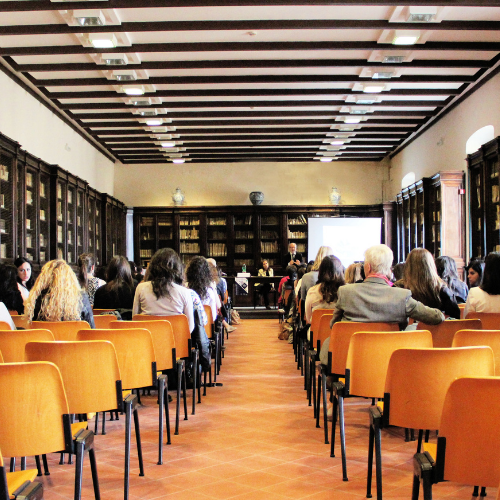 Of course, there are many other corporate event venue options available in Singapore. Some other popular choices include convention centers, country clubs, and even outdoor venues like parks or gardens. No matter what type of corporate event you're planning, there's sure to be a venue that's perfect for you.
Corporate Event Venues Singapore
Now that you know a little bit more about corporate event venues Singapore, it's time to start planning your event! Remember to consider all the factors we've discussed when choosing suitable event venues, and you're sure to find the perfect place for your corporate function.
If you enjoyed reading this, you might also like: