Date Ideas Singapore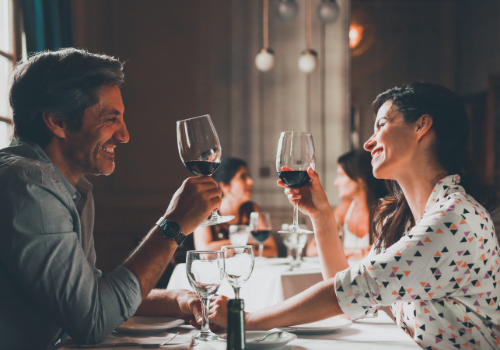 Singapore is a great city for date night. There are so many fun and unique things to do here! Whether you're looking for a romantic evening out or something more adventurous, Singapore has something for everyone. In this blog post, we will explore some of the best date ideas Singapore. So, whether you're new to the city or just looking for some inspiration, read on for the best dating places in Singapore!
Art Jamming Workshops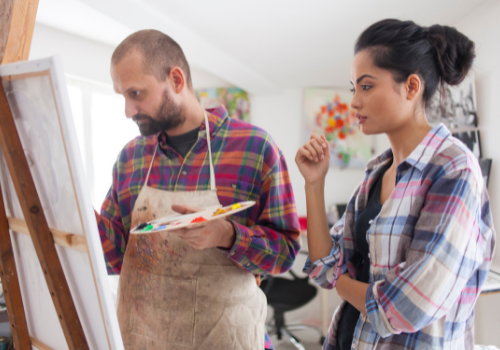 One of the most popular dates in Singapore is to attend an art jamming workshop. These workshops are perfect for couples who want to get creative and have some fun together. At the end of the session, you'll each have your own masterpiece to take home!
There are many art jamming studios around Singapore, but our favourite is FunEmpire's workshops. They offer a range of different workshops, from beginners to more advanced levels. And, if you're not sure what to paint, the friendly facilitators will be more than happy to help you out!
Candlelight Dinner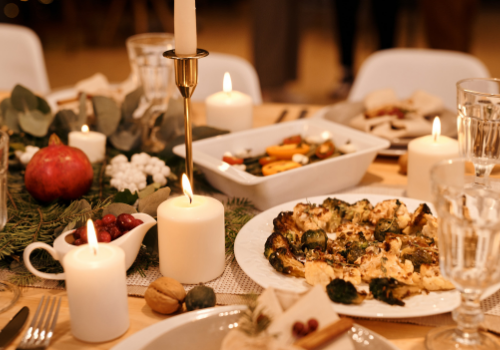 If you're looking for a romantic date night Singapore, head to one of Singapore's many fine dining restaurants. For an extra special date night, try booking a table at one of the city's Michelin-starred eateries. Or, if you're on a budget, there are plenty of great restaurants that won't break the bank.
Alternatively, you can enjoy the romantic dinner right at your own places. This date idea is not to be taken lightly. Prepare something she likes to eat and put your apron on. Make dinner a wonderful date and transform the kitchen area into a charming location for both of you to enjoy.
Don't forget the wine glasses for your romantic evening. Make a list of all the songs that are meaningful to you and allow you to dance together.
Go camping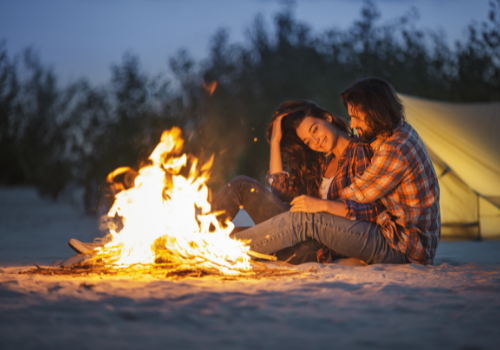 Yes, you read that right - camping! Singapore may be a concrete jungle, but there are still plenty of green spaces to enjoy. And, what better way to spend some quality time together than in nature?
There are a few different places where you can go camping in Singapore. Our favourite is Pulau Ubin, which is just a short boat ride away from the city. Here, you can set up your tent and spend the night under the stars. Or, if you're not feeling quite so adventurous, there are also some great camping spots in Singapore's parks.
No matter where you go camping, this is sure to be a date that you'll both remember for years to come!
Spa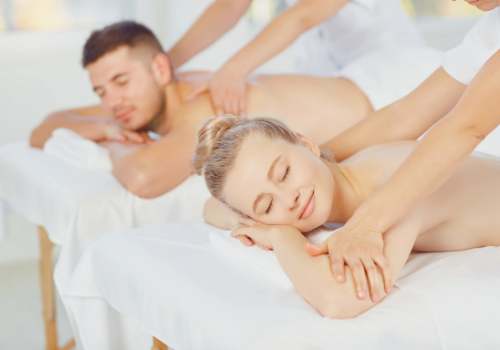 If you're looking for a date that's relaxing and rejuvenating, why not try a spa date? You can either head to one of Singapore's many spas or, if you're feeling lazy, you can even have a spa day at home!
For a home spa date, start by setting the mood with some candles and soft music. Then, give each other a relaxing massage. You can even use some essential oils to really get the relaxation vibes going. Afterwards, treat yourselves to a nice long soak in the tub.
Date Ideas Singapore
So there you have it, some of the best date ideas Singapore. We hope that this has given you some inspiration for your next date night! If you're looking for more places to go on a date Singapore, be sure to check out our blog post on the best dating spots in Singapore. And, if you're looking for a romantic getaway, be sure to check out our blog post on the best date night ideas Singapore! Whatever you decide to do, Singapore is sure to have the perfect date night activity for you! So, what are you waiting for? Get out there and start exploring! Happy dating! 🙂
If you enjoyed reading this, you might also like: