Online Team Games
Looking for a fun way to spend some time with your friends? Check out our list of the top 5 best Online Team Building Games! These games are sure to keep you entertained for hours on end. Whether you're looking for a game that will test your strategic skills or one that is simply filled with laughs, we have something for everyone. So what are you waiting for? Get started playing today!
Virtual Nightfall
Immerse yourself in this mystery murder storyline with your friends. Take on different roles in this online team building game where some of you take on the roles of villagers and some of you take on roles of a murderer. Put your brains together and figure out who is the murderer before it is too late!
Virtual Food Quest
Adventure through some of the island's most beautiful areas, with a delicious cuisine tour that incorporates all elements of delicacy from across the island! Travel virtually to different cuisines and learn about other cultures throughout the world! Solve puzzles and find all the ninja ingredients to cook up the master dish to be crowned the Ultimate Ninja Chef!
Virtual Time Travel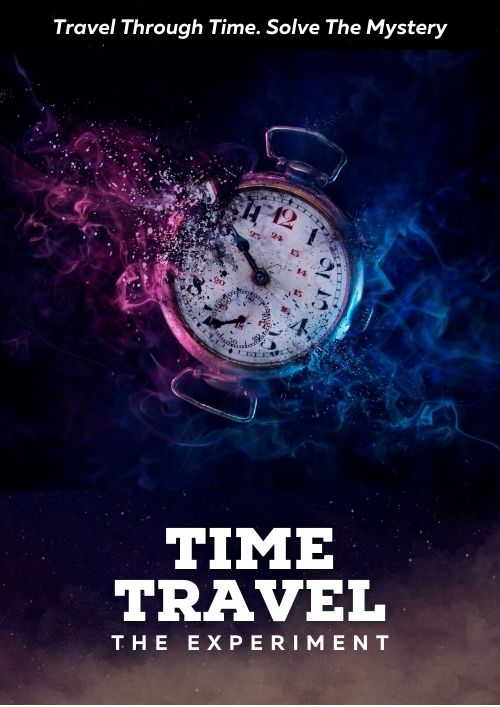 Participate in a narrative that takes you from era to era and time zone to time zone. As a group, solve difficult puzzles in an innovative and immersive virtual environment. Our in-house game designers have created our own Virtual Escape Room experience that goes beyond time.
Virtual Amazing Race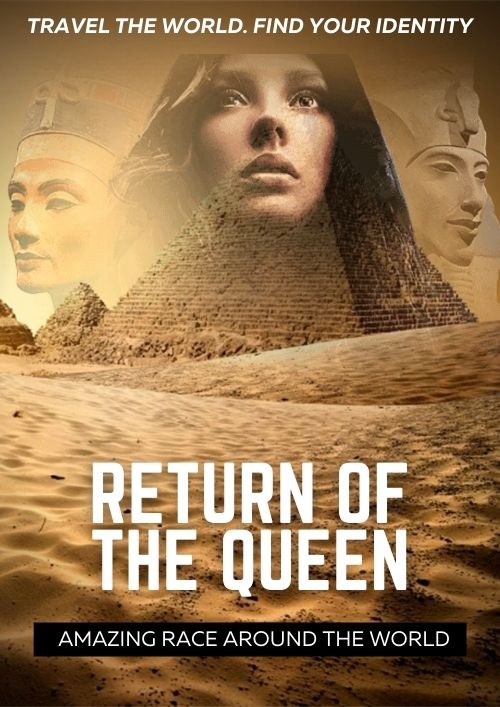 Clues may be found in the real world by immersing yourself in an immersive 360 true-3D virtual tour of your favourite landmarks all over the planet, all with the push of a button! Trace down the remains of history, important folks, historical treasures and clues to lift the curse. Right the wrong and save your kingdom. You have in your hands the lives of many individuals.
Virtual Escape Room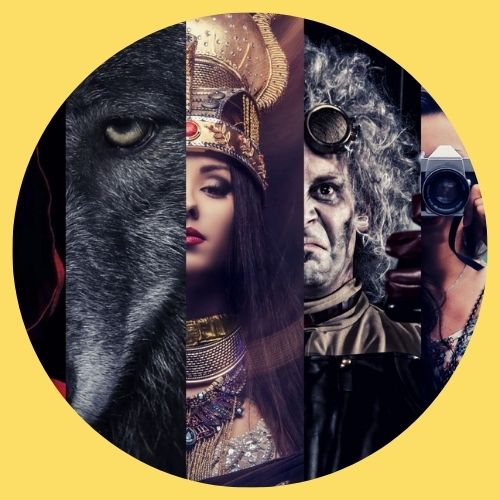 For participants to be fully immersed in a totally immersive virtual environment with an exciting storyline and complicated riddles, we've taken our popular physical Escape Room online and created our own original Online Escape Room. We provide 10 distinct Virtual Escape Room themes, all of which are done via video conferencing platforms. The barriers of distance and space are no longer an issue!
Online Team Building Games
Online Team Building Games are a great way to spend time with friends. They allow you to explore new virtual worlds, solve puzzles, and have fun. Our list of the top 5 best online team games provides something for everyone. So what are you waiting for? Get started playing today!
If you liked this article, check out the rest: