Rental Space For Events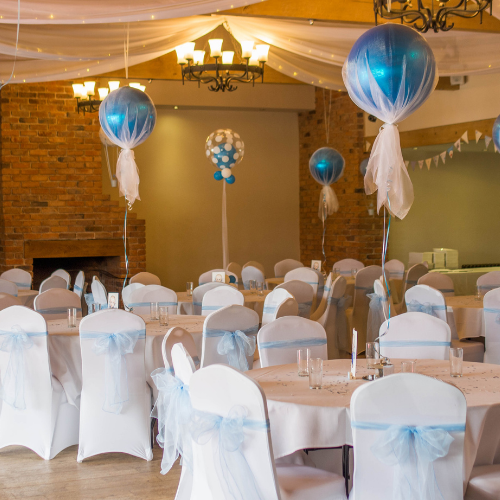 Are you planning an event and need to rent a space? If so, you're in luck! There are many different types of rental space for events available, and it can be tough to know which one is right for your event. That's why we've put together this handy guide with seven tips you must know before renting spaces for your event. Keep reading to learn more!
The event's site is appropriate for the audience that will be there.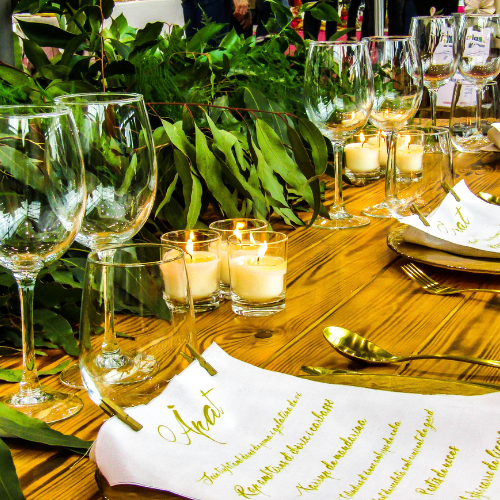 Before making your selection, check out the event center to see whether it's easy to get to. If possible, pick a location in the city's center. If not, make sure there is easy transportation access. For long-term conferences, in addition to the event rental, you must take care of reserving hotel rooms for faraway guests at the hotel or resort that owns the event venue.
There are support services nearby.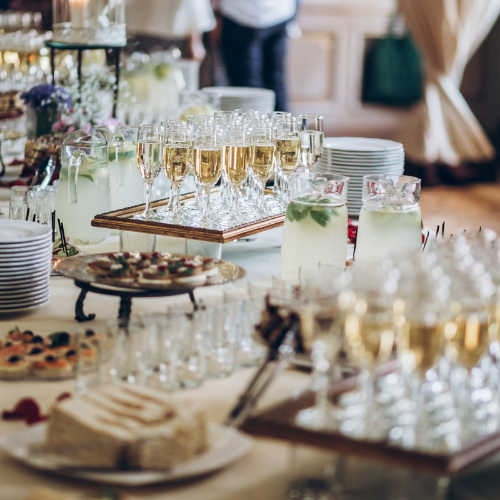 If you want to host a dinner party but do not want to serve the dining right at the event, pick a place near to high-end restaurants with excellent service. You may also inspect both of these locations at the same time to get a clear picture. The survey of support services in the area will also assist the organizers in gaining a better picture of the event area. At the same time, be more proactive when dealing with unforeseen events that may occur during the event.
Organizational space is required to meet the demands of each event.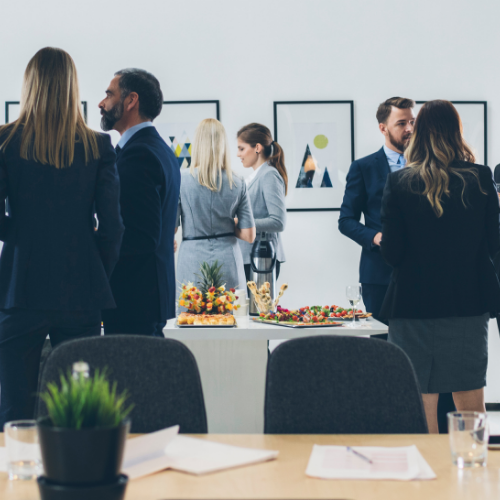 Survey of event facilities covers the reception hall, banquet hall, corridor, and adjacent rooms. Find a location that will allow your attendees to feel at ease and convenient for the group if your occasion has a large number of participants. You should not, for any reason, select a location that is too small for the number of people expected. Even if you believe they will not come in large numbers, you should not do so.
In contrast, events with a small number of guests should avoid renting an area that is too large since it will distract them from the event. As for public events, choose a site with adequate space so you may modify your schedule if required.
Survey of additional services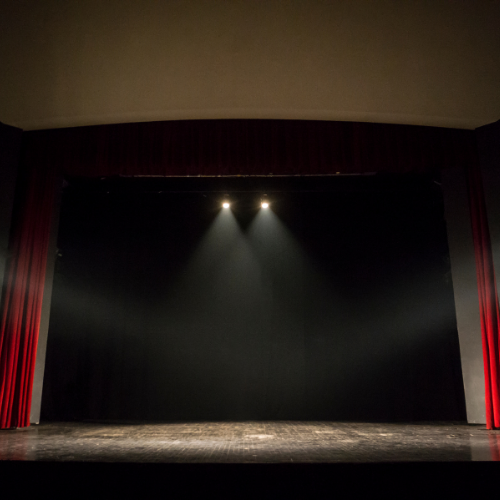 In addition to the venue itself, which must be fully equipped with accompanying amenities such as sound, light, a stage, and projection technology, the following integrated services are also important. It can turn into a teabreak party during the lunch or cigarette breaks, as well as when service is disrupted... A fully equipped venue is superior to a simple facility without any complement services in every way imaginable.
Renting prices that are reasonable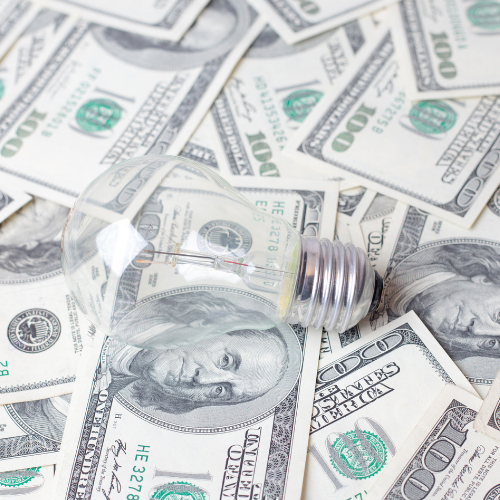 Before making a final selection, you should examine many different pricing options. When comparing locations, you should evaluate service quality and cost. It's a good idea to spend time and effort in order to locate and evaluate the best site.
If the event is large-scale and has numerous essential items connected to the event location, you should seek expert advice on where to host it.
Rental Space For Events
The choice of an event booking Singapore has a direct influence on all components of the event. As a result, it is critical to make a checklist to inspect the site and re-examine the criteria in light of changed circumstances. If you need consultation about rental space for events, please contact FunEmpire for assistance.
If you enjoyed reading this, you might also like: