Date Ideas Singapore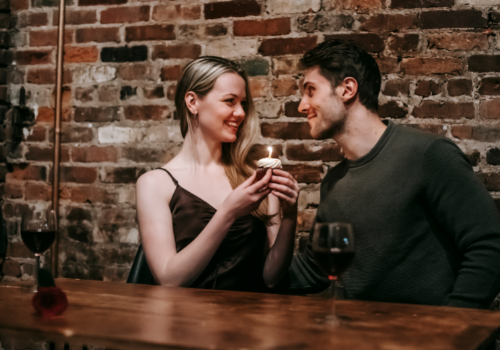 Singapore is a great place for couples looking for date ideas. There are plenty of romantic things to do, and the city is full of culture and excitement. In this blog post, we will discuss 5 of the best date ideas Singapore. Whether you are looking for something adventurous or something more relaxed, we have you covered! So read on to find out more about places to go on a date Singapore.
Art Jamming Workshop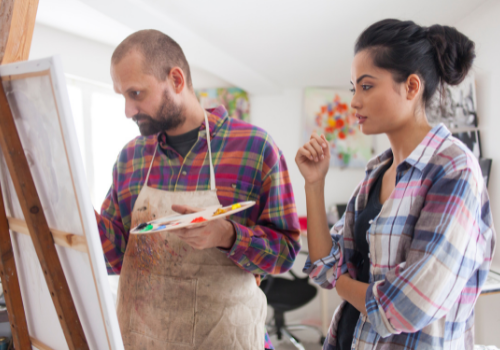 One of the most popular dates in singapore is to go to an art jamming workshop. This is a great way to spend time together and be creative. You can choose from a variety of different art materials and create something unique together. There are many different art jamming workshops around Singapore, so you are sure to find one that suits your needs.
Get Out Into The Nature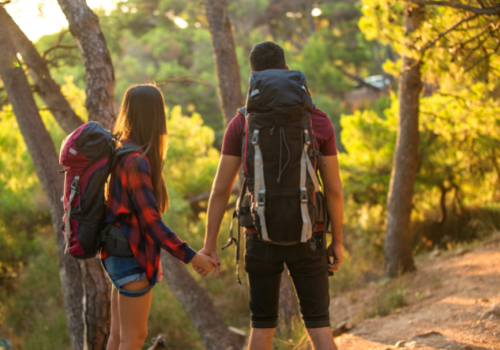 Get out into nature is one of the greatest fun date ideas Singapore. There's no better way to get away from it all and relax than going into the woods. There are several different parks and nature reserves to discover, and you might even go on a trek together. There are also water activities, such as kayaking and tubing. It's possible to do anything away from the rest of the world. They may also serve as a fantastic bonding experience.
Visit Art Museum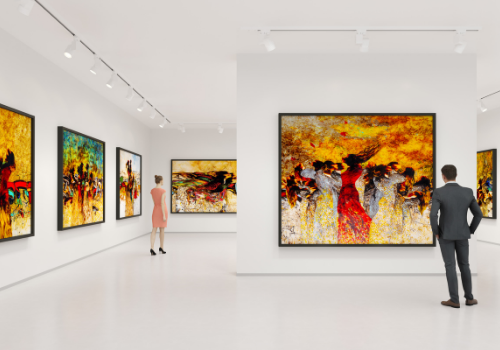 If you and your date are art lovers, then the art museum is one of the best dating places in Singapore. The city has some world-renowned museums, such as the National Gallery Singapore. Here you can find works by local and international artists. There are also many smaller galleries around the city that are worth visiting. You can learn more about the date's taste in art and maybe even buy a souvenir to remember the day.
Have a fancy dinner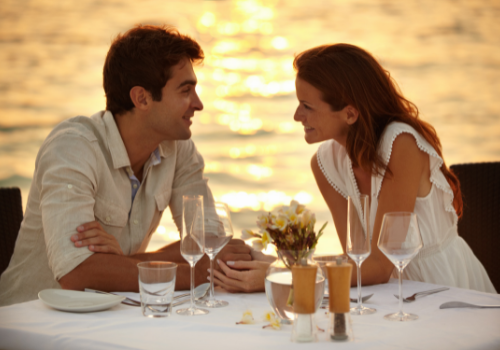 One of the most classic date night ideas Singapore is to have a fancy dinner. Singapore has no shortage of fine dining restaurants, so you are sure to find one that you both will enjoy. This is a great way to dress up and feel like royalty for a night. If you want to really impress your date, then you can make reservations at one of the city's Michelin-starred restaurants.
Double Date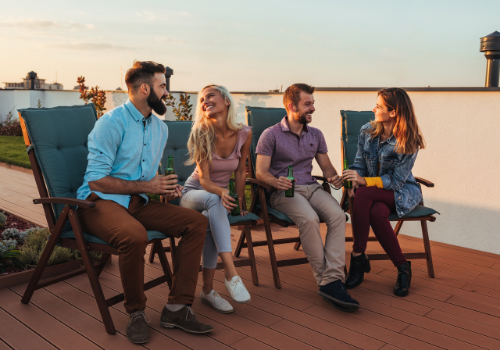 If you are looking for group date ideas Singapore, then you should consider going on a double date with friends. This is a great way to meet new people and have fun together. There are many different activities that you can do on a double date, such as going to the movies or going bowling. You can also go out to eat or have drinks together. Whatever you decide to do, you are sure to have a great time!
Date Ideas Singapore
These are just some of the best date ideas Singapore. If you are looking for more first date ideas Singapore, then you can check out our website or blog for more information. We hope that you have a great time on your date! Thanks for reading!
If you enjoyed reading this, you might also like: