Team Building Holiday Activities
The holidays are a time for family, friends, and fun. But they can also be a great time to team build! In this blog post, we will discuss 3 fun team building activities that you can do during the holiday season. These activities are a great way to get to know your coworkers better and have some fun Virtual Team Building while you're at it!
Curse of the Werewolf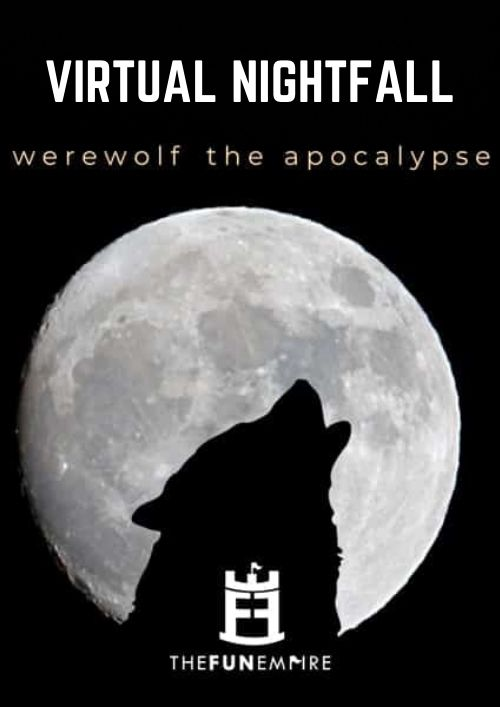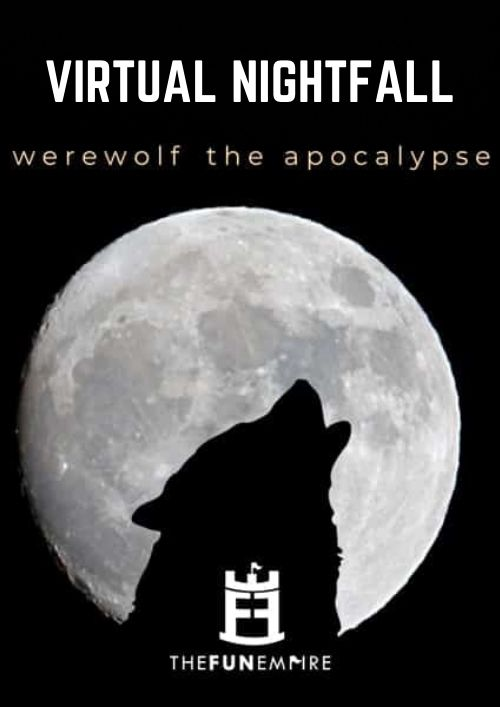 At nightfall, mysterious werewolves lurk in the shadows of a tiny ancient village and prey on innocent people. Many people have perished, and the town has never been at rest. People were terrified of everything: the dark, assaults, and most dreadfully, the unknown. It is your duty as a Village Chief descendant to lift this curse and save your village. Are you up to the task?
Virtual Squid Escape Game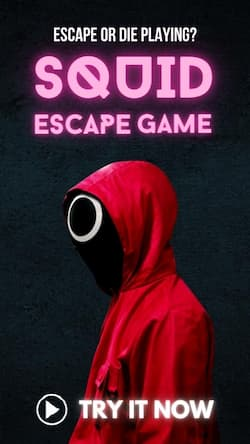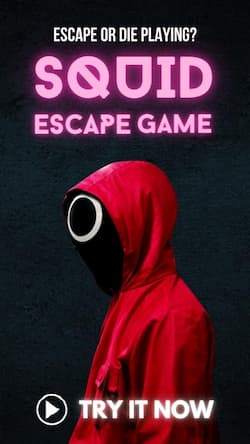 A thrilling escape room experience based on Squid Game. After witnessing the inhumane treatment of participants at the hands of the game organisers, you have made up your mind to escape and expose the whole operation to the police. Solve exciting clues and puzzles with your team as you try to find the hidden escape route! Will you escape successfully?
Jack's Hangover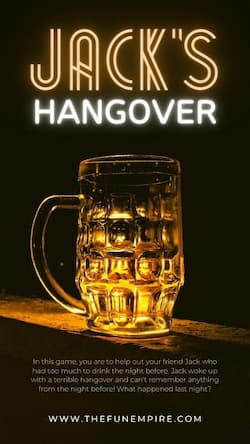 Ouch, the headache!
Jack awoke to a horrible headache and no recollection of the previous night! What occurred last night? To assist Jack, work with your team. Check the hotel room, go to the casino, and assist Jack in determining what occurred. But hurry; since you woke up late, you have only just enough time to prevent him from leaving on his flight!
Virtual Team Building
These are just a few of the fun Virtual Team Building activities that you can do during the holiday season. If you're looking for more ideas, be sure to check out our blog post on virtual team building. We have a whole list of fun and festive activities that you can do from the comfort of your own home!
If you liked this article, check the rest of these out!