Virtual Team Building Activities
Do you want to find some fun Online Team Building Games for your team to build camaraderie and communication? Look no farther because we've put up the greatest collection of Online Team Games! If you want a more entertaining and distinctive experience than any other Virtual Team Building Activities Experience, please read on.
Nightfall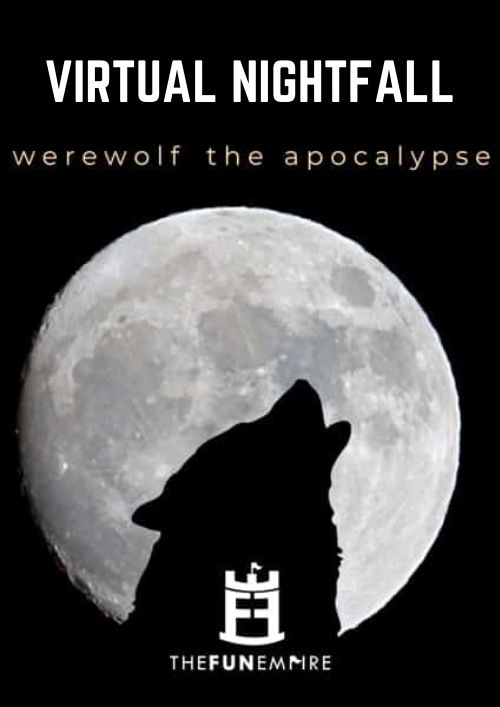 Virtual Nightfall allows you and your friends to immerse yourselves in a murder mystery, intrigue, and adventure while playing as different characters. During each round of Virtual Nightfall, you have the option to take on various personas. Will you be a nice guy or a nasty one? The winner of Virtual Nightfall will receive wonderful presents sent right to your doorstep.
Virtual Time Travel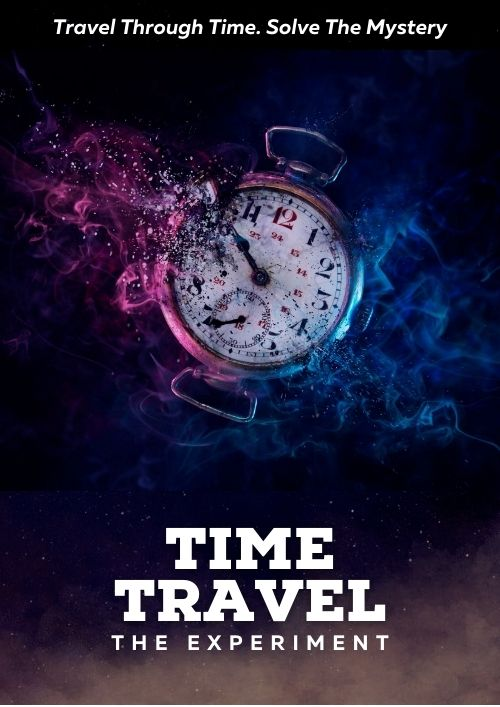 The Virtual Time Travel Experience may accommodate an infinite number of people! It's the first-of-its-kind experience that takes guests across time zones and countries virtually using cutting-edge technology! While traveling through time virtually in this distinctive immersive environment, solve intriguing clues, slider riddles, discover artefacts, and more.
Virtual Game Show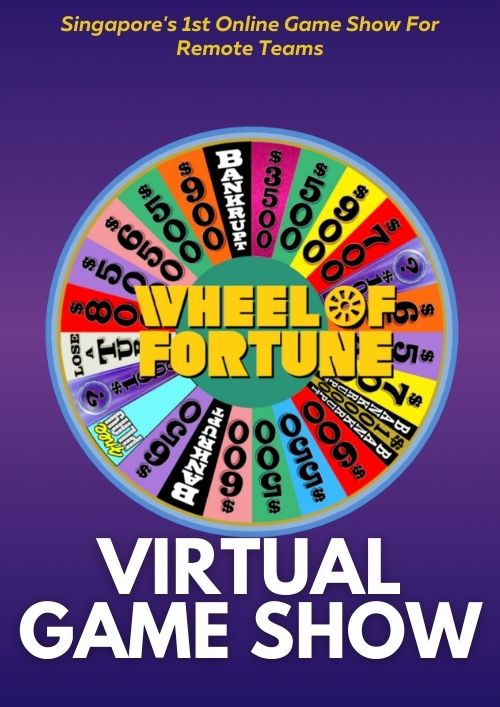 There's no need to spend a lot of money on gear if all you'll need is a laptop or desktop computer with Wi-Fi to immerse yourself in an intriguing environment while collaborating with your teammates to solve the problem! Real hosts and facilitators will host and manage every Virtual Game Show Singapore experience, ensuring that you have a fantastic time playing!
Virtual Escape Room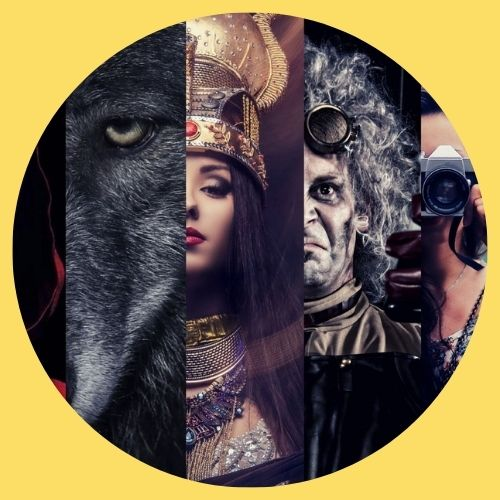 In our most recent Virtual Escape Room Singapore experience, you'll be dropped into a new universe of mystery and intrigue. In order to follow the narrative, solve issues, crack codes, and so on, you'll need to use this cutting-edge next-generation Virtual Escape Room environment. Work together with dynamic hints in this exciting new internet team game!
Virtual Food Quest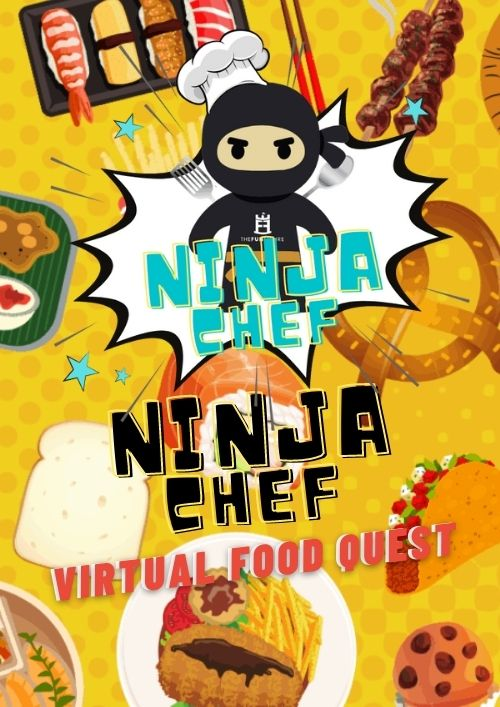 TThe amazing Imaginext Dragon Challenge is a virtual reality food experience that can accommodate an infinite number of guests! This is unlike anything else in the world! There's a culinary journey on the island that explores all aspects of taste. Learn about other cultures from throughout the world by tasting cuisines from different countries. Players must answer questions about the meals they eating!
Online Team Building Games
In this blog article, we've highlighted 5 of the greatest online team games available today. Whether you're looking for fun online games to play with your buddies or virtual escape room puzzles, these alternatives are sure to provide a unique Virtual Team Building Activities experience that will bring your team together effectively. So, what do you have to lose? Start by playing out Online Team Building Games now!
If you liked this article, check these other similar articles!