Workshops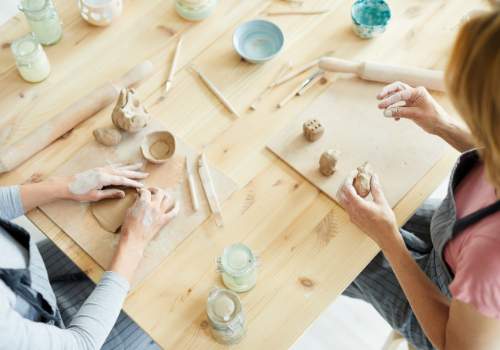 Looking for a fun and creative way to spend your weekend? Why not check out one of Singapore's many crafting or art workshops! There are a variety of workshops in Singapore available, from leather crafting, painting and pottery to chocolate making workshop Singapore. No matter what your interests or level of experience, you're sure to find fun workshops in Singapore that are perfect for you. So gather your friends and get ready for a weekend full of creativity and fun!
Leather Crafting Workshop
If you're interested in learning how to craft beautiful leather goods, sign up for a leather crafting workshop! You'll learn about the different types of leather, how to choose the right materials, and the basic tools and techniques used in leather crafting. You'll also have the opportunity to create your own unique leather creations.
Coasters Making Workshop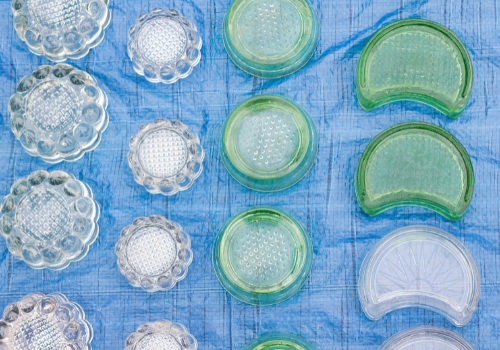 At these workstores, everyone creates and mixes different materials such as wood, Resin, Jesmonite, and breathes new life into common objects like jewelry racks, desk clocks, candy boxes, and cutting boards. , tray... creating a unique style.
During these art workshops in Singapore, you'll learn about Jesmonite material, a new substance that is becoming increasingly popular among artists because of its wide versatility and potential to produce a variety of goods for furniture and decor. You may produce two unique coasters based on your creativity in less than two hours with Jesmonite, which is simple to shape, fast freezes, and has a typical color.
Clay Making Workshop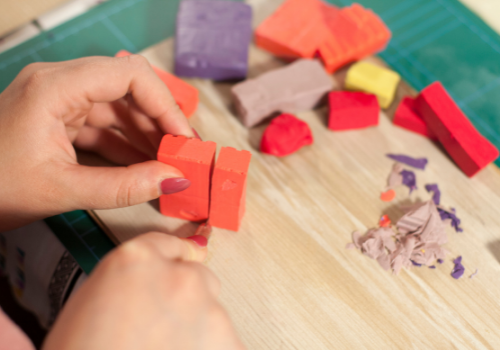 Carefully molding the clay to transform them into the shapes of cups, plates, or figurines... You may appreciate your own handcrafted item after about three weeks.
You may also enjoy making mosaic works, mosaic art, and jigsaw puzzles if you want to sharpen your precision with small features. A new area with bright pieces will allow you to express your creativity and mix small ceramic pieces or cut various glass components to create a colorful sparkling artwork in just four hours.
Embroidery Workshop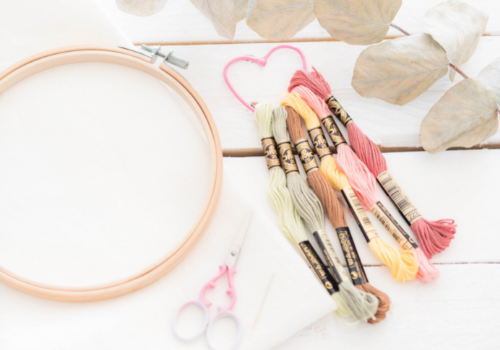 If you enjoy colors and the meticulous attention to detail, embroidery workshops will be the best option for creating flowers, leaves, and other designs on fabric pouches.
Embroidery is a form of handiwork on cloth or other materials that may be combined with a variety of materials, such as thread, beads, pearls, sequins, ribbons, and so on. At these workshops, you'll be able to "paint" flowers and leaves onto a canvas bag using needles and thread. During the three-hour class, participants were taught 10 basic embroidery stitches such as rose and honeysuckle leaves, and initials. Don't worry if you make a mistake with a needle or get caught up, as the host will assist you in troubleshooting and finishing your task.
Chocolate Making Workshop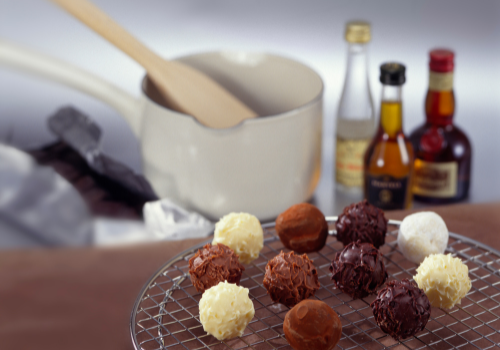 Do you have a sweet tooth? Then a chocolate making workshop is perfect for you! You'll learn about the history of chocolate, how to choose the right ingredients, and the different techniques used to create beautiful and delicious chocolates. You'll also have the opportunity to create your own unique chocolate creations.
Workshops
So, what are you waiting for? Sign up for a workshop sg today and start having fun! If you are interested in finding more about unique workshops, you can visit Fun Empire website - a provider organising the best workshops in Singapore for more information.
If you enjoyed reading this, you might also like: