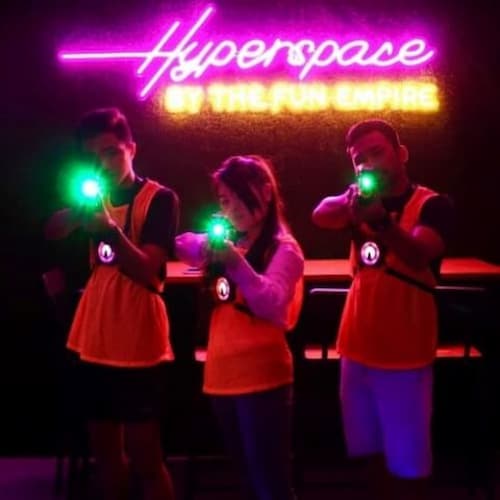 Things To Do In Singapore With Friends
Singapore is a great place to visit with friends. There are plenty of things to do, and the city is full of culture and excitement. Whether you want to explore the city or look for fun places to play in Singapore, there is something for everyone. Here are nine of the best Fun things to do with friends in Singapore.
You can also check out Art Jamming Singapore if you want to try a creative and learning experience!
1. Clay Making Workshop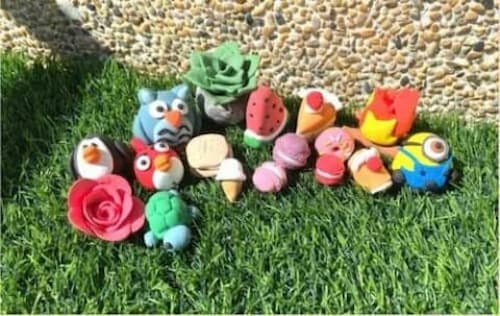 In the Clay Making Workshop at FunEmpire, you'll learn how to work with clay and create unique objects. What's holding you back from getting started? Get your hands messy and have some fun! You'll be able to choose from a variety of colors and shapes to produce something no one has done before.
2. Saber Tag®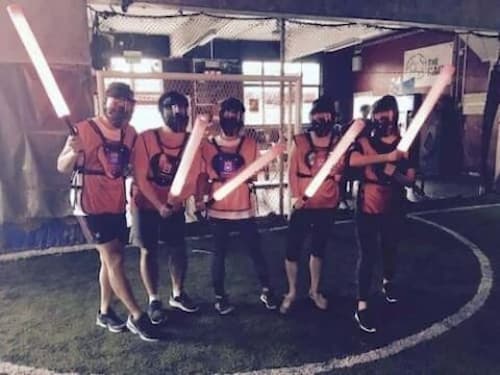 Saber Tag is a non-contact, high-tech LED lightsaber battle game that's safer and more enjoyable than laser tag. You and your team will engage in a friendly fight using high-tech LED sabers. This is an excellent opportunity to get rid of your inhibitions and have some fun with your friends this weekend! This is definitely one of the best things to play in Singapore!
3. Gel Candle Making Workshop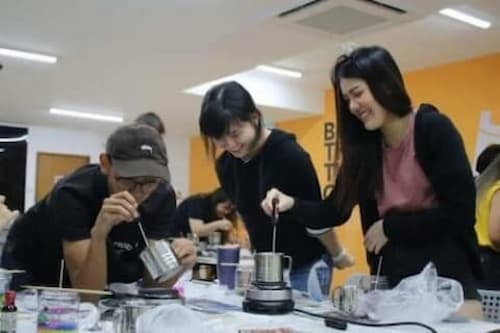 In FunEmpire's Gel Candle Making Workshop, you'll be able to make your own gel candles while also gaining a unique and fragrance-rich way to brighten up your space. These candles are made with 100% pure essential oils, which give them a wonderful aroma and health benefit. That is why, during this gel candle-making session, you may relax on weekends with a fantastic relaxing experience.
4. Terrarium Making Workshop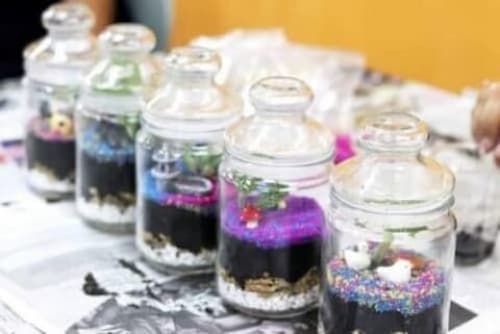 Do you want to give your house a little more nature? The Terrarium Making Workshop from FunEmpire will teach you how to build your own terrarium. This is an ideal method to begin growing plants because they are easy to care for and provide a lovely touch to any room. You'll also learn how to properly care for your new plants.
5. Wine Appreciation Workshop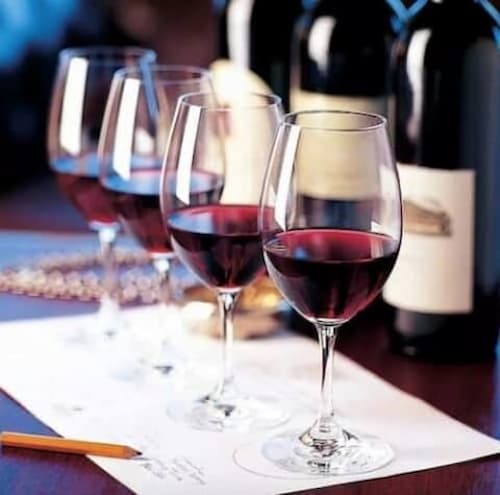 Do you like wine? Then join FunEmpire's Wine Appreciation Workshop and learn all there is to know about this delicious beverage. You'll be able to sample a variety of wines and discover their various characteristics. Don't miss out on this fantastic opportunity to learn more about wine while strengthening your relationships with friends and family during an amazing weekend get-together! This is probably an ultimate Singapore day out for a girls day get away!
6. Laser Tag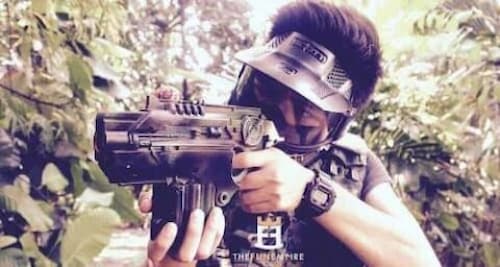 Looking for fun activities in Singapore that is appropriate for all ages this weekend? Look no farther than Laser Tag, which is an exciting game in which you must take down your opponents. This is unquestionably a must-try things to do on birthday Singapore that will be etched in your memories forever!
7. Cooking Workshop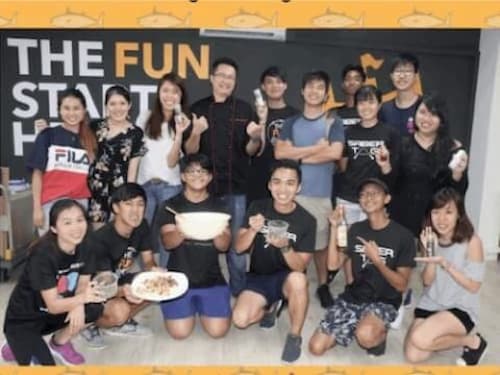 If you love to cook, or simply want to learn how to cook, this workshop is for you! In the Cooking Workshop at FunEmpire, you will get a chance to expand your culinary skills and impress your friends and family with your new abilities. What's better than a fun cooking experience which ends up become a tasty delight? Singapore girls and boys will surely love this cooking workshop!
8. Art Jamming Workshop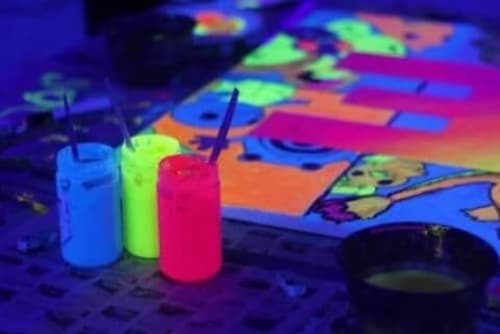 Looking to get creative? The Art Jamming Workshop at FunEmpire is the perfect place for you! This popular workshop allows you to explore your creativity and paint whatever you like. There is no need to have any experience, as the friendly instructors will guide you through the basics. You will be provided with all the materials you need, so all you have to do is relax and have fun.
9. Leather Making Workshop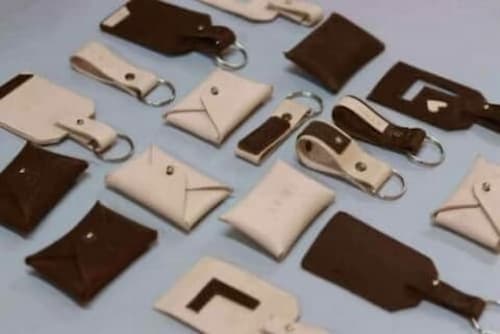 If you are looking for a unique activity, look no further than FunEmpire's Leather Making Workshop! In this hands-on class, you will learn how to make your own coin pouch, luggage tag, and key fob. You can also choose to learn stitching skills and create Stitched Leather items. This is a great opportunity to learn a new skill and create something beautiful that you can use every day.
Things To Do In Singapore With Friends
There are plenty of things to do in Singapore with friends, and FunEmpire has the perfect activity for everyone. With workshops in a variety of disciplines, you're sure to find something that will interest you. Not only will you have a great time, but you'll also learn new skills that you can use for the rest of your life!
You can also check out Hyperspace Singapore and FunEmpire HQ if you are looking for where to go in Singapore with Friends!
If you want to read more interesting articles, follow the links below: